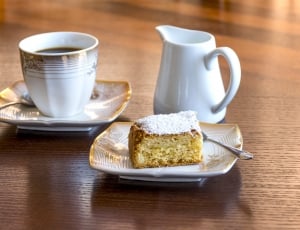 The League's recent Coffee Morning with our Chairman, Simon Douglas Lane at Teddington Methodist Church on Saturday 15th February was a great success. Many League and Church members attended, along with participants from three classes being held in the Church that morning.
We enjoyed tea, fresh coffee and some lovely cakes made by supporters, all being sold in aid of The League.
We were able to speak to a lot of the attendees about our history and the currents projects which we are funding at Teddington Memorial Hospital. The refurbishment of the Urgent Treatment Centre, a new trial of Patient Monitoring and Prevention Equipment and the funding of new equipment for the Physiotherapy Department, plus several people showed an interest to volunteer and support us.
We raised £16 from the sale of our League merchandise and received a further £110 donation from the Methodist Church and its members, for which we are extremely grateful.
Thank you to the Methodist Church for inviting The League to attend and to all members for their interest and support.
If you would like to arrange an event on behalf of The League or would like further details about our work and current projects, please contact: info@friends-tmh.org.uk or call 07713 445162.