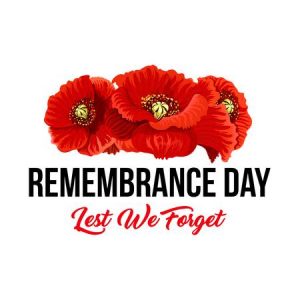 Come and join us on Sunday 10th November, to pay your respects and commemorate the contribution of British and Commonwealth military and civilian servicemen and women in the two World Wars and later conflicts.
The procession started at the British Legion and travels along the High Street and Broad Street and arrives at Teddington Memorial Hospital for the Service of Remembrance at 11am.
This is a very moving service and allows us all to reflect on the devastation of war and have thoughts for those who have been effected by it.
All of our community are welcome to attend this service outside the front of Teddington Memorial Hospital.