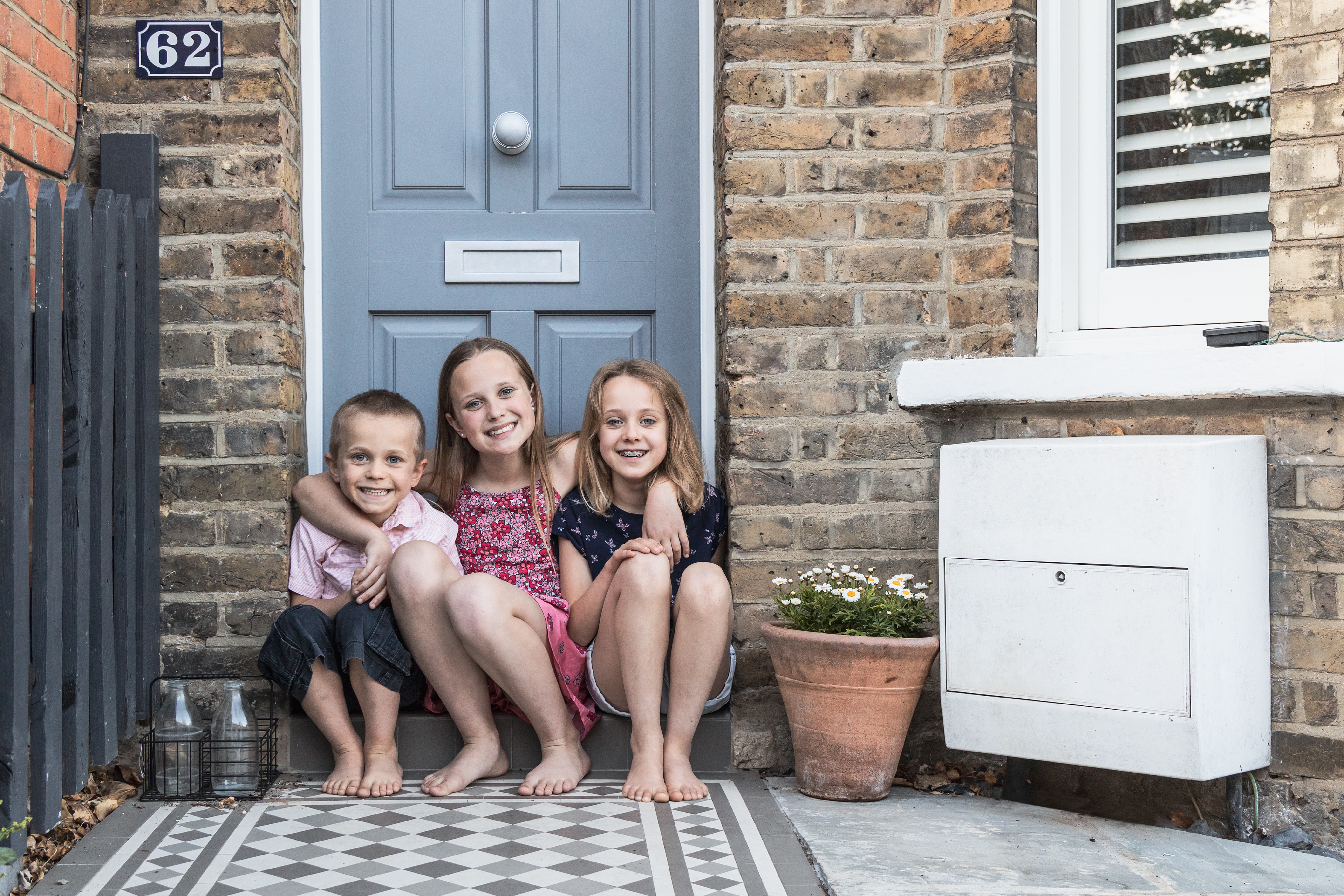 Local resident and photographer Rebekah Kennington came up with the wonderful idea to take pictures during this pandemic, so that she could provide local families with a positive memory from lockdown whilst raising money for The League of Friends of Teddington Memorial Hospital.
Rebekah said "I had a fantastic response from locals, who loved that they got photos of their families at such a unique moment in time, while donating with all of the money going to the charity. I called the project 'Doorstep Smile 4 NHS' to reflect the positive nature of the photos, the fact they were taken in a socially-distanced way, and that the donations benefited the local NHS Teddington Memorial Hospital".
Rebekah raised an amazing £1,165 in total and was delighted to be able to use her professional skills as a photographer to help The League of Friends in this way.
A huge thank you to Rebekah and our local community for supporting The League and truly caring about our much loved hospital.
To view Rebekah's photographic work visit: www.rebekahphotographer.com
If you would like to support The League by organising a fundraising initiative please contact: info@friends-tmh.co.uk or call 020 8714 4074