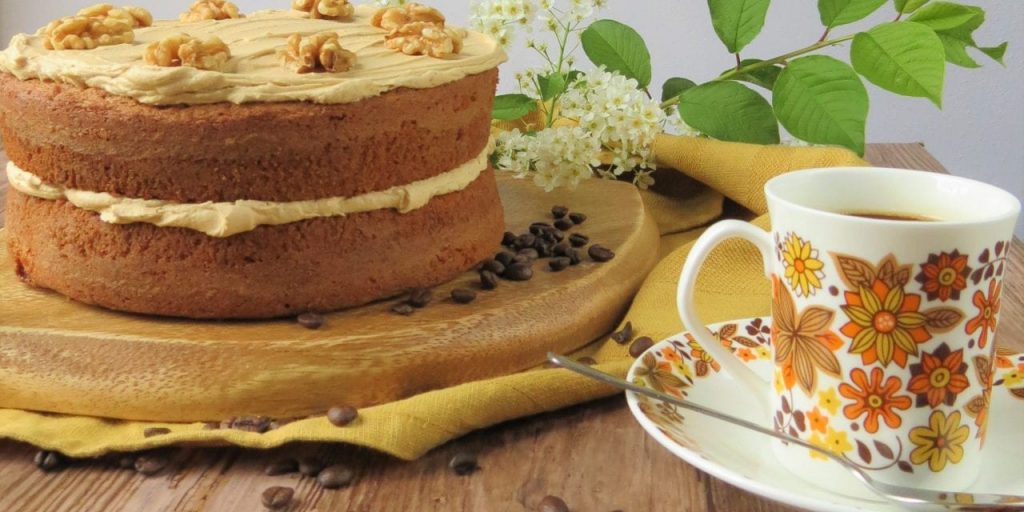 Meet The League of Friends' Chairman at "The Coffee Morning" on Saturday 15th February 2020, from 10.30am – 12.30pm, at Teddington Methodist Church, 1 Stanley Road, Teddington, TW11 8TP.
Come along to this "Meet and Greet Coffee Morning".
This is a great opportunity to meet The League's Chairman, Reverend Simon Douglas Lane, who will be chatting to attendees about our work and the recent projects we have funded at Teddington Memorial Hospital.
This Coffee Morning is a great social event, with members of the Church and local community also attending, along with those participating in classes held in the Church.
There will be information about volunteering, fundraising and how to become a member of The League of Friends…
As well as some delicious cakes on offer.
We look forward to meeting more of our local community and all are welcome to attend.
For Further details contact: info@friends-tmh.org.uk or call: 07713 445162